blog
See below news and updates on how we develop the apps that take all of us further.
Let it Go by Samu Csernak
Our first music release
'Let it go' is about dealing with loss and includes seven improvised minimal ambient jazz piano pieces and one special composition.
Enhance your meditation practice and make it more colourful.
Apple Music
Spotify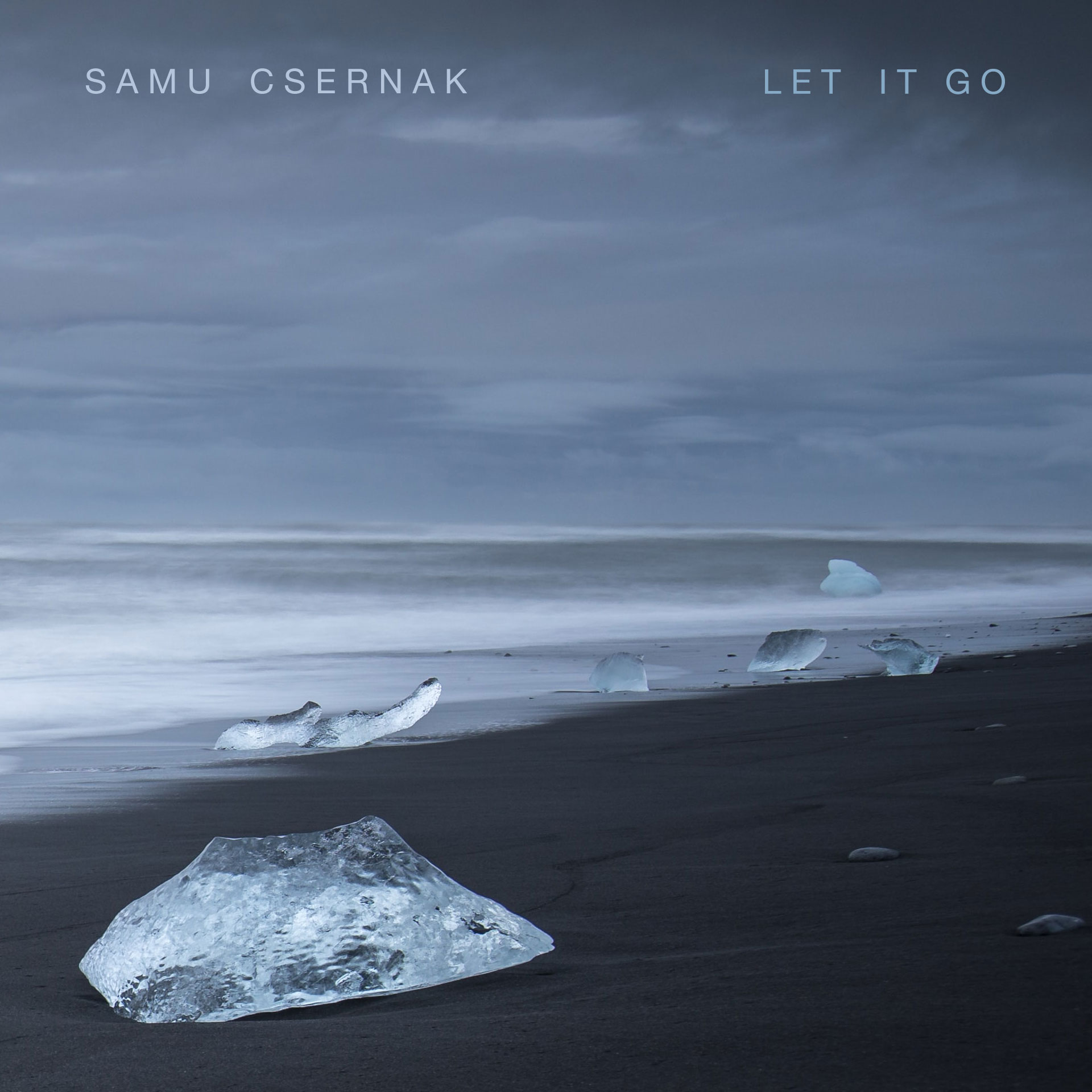 We are honoured to be recognized as First Finalist at the ITU Telecom World Host Country SME Awards for the most promising Hungarian SME solution at ITU Telecom World 2019.
Enjoy the Main Theme of Semse Relax
Short video of the feedback we received at PTE Innovation Day 2019
Highlights of our first public appearance at Pollack Expo 2019
Semse World Ltd.
Pécs, Hungary