Let it Go by Samu Csernak
Our first music release
'Let it go' is about dealing with loss and includes seven improvised minimal ambient jazz piano pieces and one special composition.
The atmospheric sound was created with the unique use of the muffler and damper pedals.
Enhance your meditation practice and make it more colourful.
Apple Music
Spotify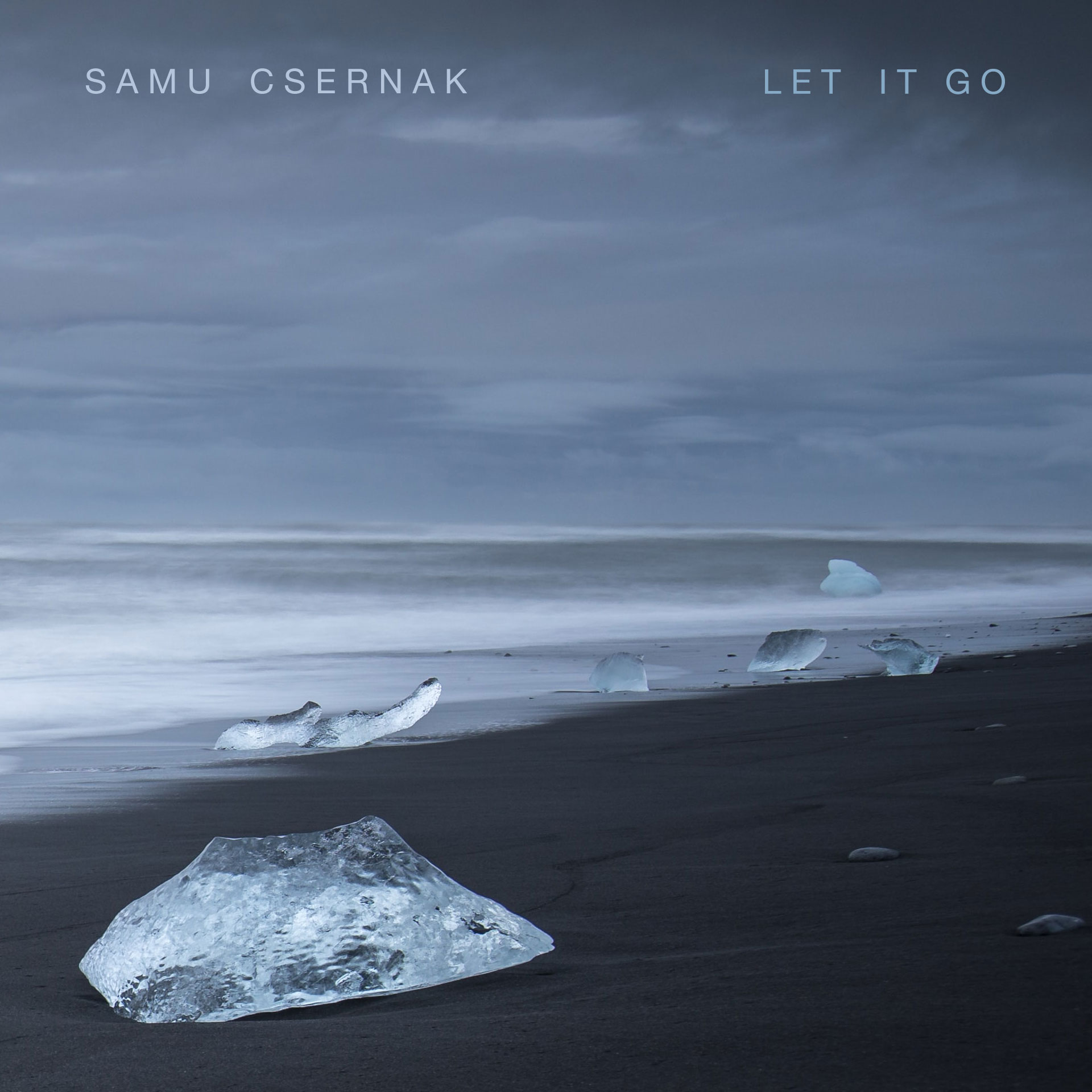 Semse World Ltd.
Pécs, Hungary